Story of Stonehouse Jack
Stonehouse Jack wasn't the nicest guy. He and some friends burned downtown Titusville to the ground back in 1866. It was not a good day. But then the citizens of Titusville came together to create a new downtown. A new vision of what the place could be. Titusville's citizens decided to become a city in the aftermath of the 1866 blaze, and the rest is history.
We call on this spirit of civic pride with Stonehouse Jack. The building at 112 West Spring Street has once again been involved in a fire that threatened to bring down the heart of Titusville. But the community came together to bring the city back from the ashes. We celebrate the spirit of rebuilding with Stonehouse Jack- a store determined to create a conversation between this region and the world.
Contact us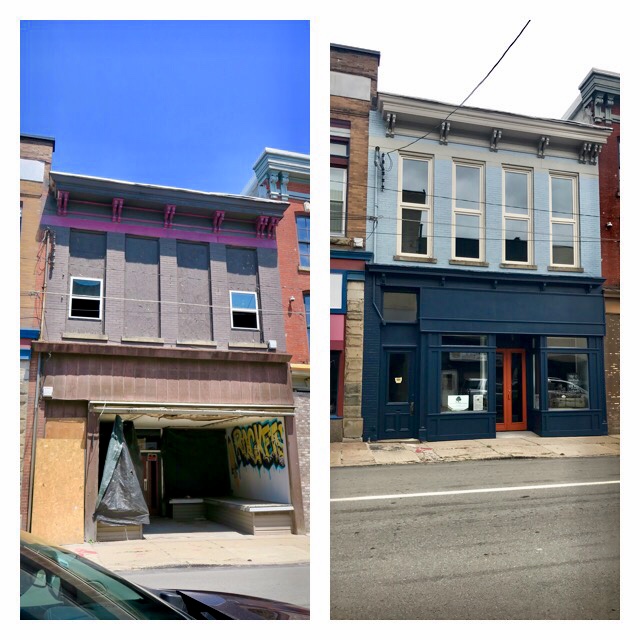 Watch our progress as we turn a burnt out, water-logged shell of a building back into an attractive storefront.